I'm currently freelancing as a 3D artist and motion graphics designer. I have 12 years digital media industry experience.
I specialized in product and architecture visualization and animation using 3dsmax and Vray.
Did You Know?
Valentine's Day originates from the ancient Roman fertility festival of Lupercalia, which was celebrated on 15 February in honor of the gods Lupercus and Faunus, as well as the legendary founders of Rome, Romulus and Remus. During the festival, young men would draw the names of women from a box, and each couple would be paired until next year's celebration.


Services I provide include:
· Custom Modeling
· Product visualization
· Architectural visualization
· 3D animation & VFX
· Motion graphics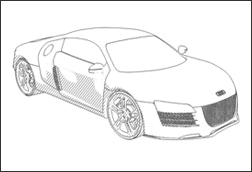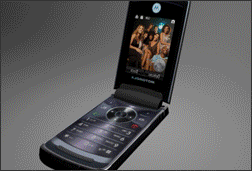 3D Modeling & Visualization
I uses highly specialized software to generate 3D models that range from word-art to photo-realism. P2F develops 3D models for use across all media from print advertising to the internet to digital virtual reality. Cost-effective product prototyping is also fast and easy with the use of computer-generated images and 3D models.

Motion Graphics & Animation
I use a variety of animation styles to augment and help traditional forms of marketing become interactive and modern. Digital animation can be used in video productions, websites, and DVD/CD-ROMs. 3D models and computer-generated images (CGI) can be created by P2F for use in 3D animations and visualization. 3D visualization and motion graphics can bring your marketing to life in full motion animation.